Rowallane Community Hub
35 Main Street
Saintfield
Ballynahinch
BT24 7AB
United Kingdom
Contact Details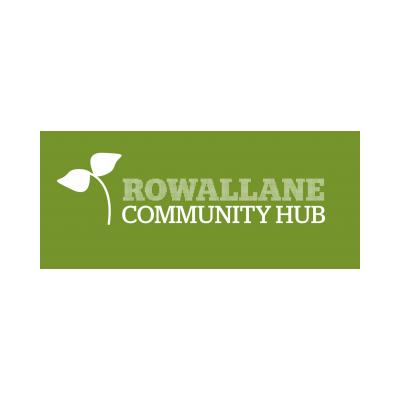 Rowallane Community Hub will become a vital part of the Saintfield community and surrounding areas. Offering a range of physical space solutions and services local residents, businesses and schools will avail of our amenities.
Rowallane Community Hub (RCH) will provide modern, accessible multi-use community space, available to all members of the Saintfield area and surrounding areas.
Located on the Main Street of Saintfield, RCH will offer a range of services and facilities including:
1. The [email protected]: The old converted barn will provide community space hire to community and voluntary groups for meetings and team building activities. The space will also be offered to local residents for hire for private functions such as birthday parties.  For one night a week RCH will host a cinema evening, offering the space an a local independent cinema and will partner with other organisations such as the local cinema group Grand Picture House Downpatrick to showcase locally made productions.
2. The [email protected]: will supply locally grown produce for sale, managed by experienced local gardeners and assisted by pupils from the local schools.  An Eco-friendly study facility will be established with the purposes of investigating projects such as solar power generation and water conservation due to rainwater harvesting.
3. Community Tradesman: In collaboration with Rowallane Credit Unions Limited's Trades Directory a team of local tradesmen will offer a Handyman service to all the local community co-ordinated by RCH.
No content
This organisation doesn't have any publicly available jobs, news or events.
More Information
Type of Organisation
VCSE