Rapid Change Consultancy
130 Ballynahinch Rd
Dromore
BT25 1EA
United Kingdom
Contact Details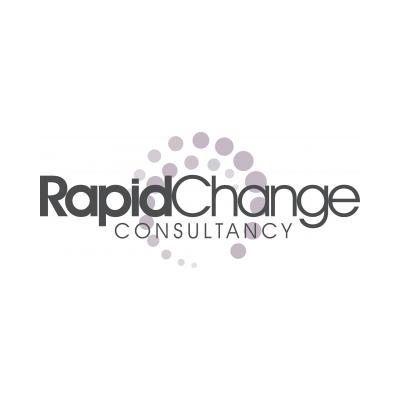 We work with organisations who struggle with people related challenges and would like to have an effective and productive working environment where people love their job and are doing their very best for the organisation and the community they serve.
Organisational Change - Combining a structured people centred methodolgy with the soft skills required to surface and manage resistence and ensure  rapid implementation. We provide facilitation services or transfer capability in-house for sustainability.
Coaching Skils Training - Develop and empower your people by equipping your managers or supervisors with coaching skills. Accredited by International Coach Federation.
Leadership Coaching - for those in critical roles or for those who are leading or supporting the change agenda..
Female Leadership Development - Female leadership development programme. providing coaching, peer group learning, training and consultancy for women.
Rapid Change Consultancy's Content
More Information
Type of Organisation
Business