Concern Worldwide benefits from Executive Coaching
Rapid Change Consultancy recently partnered with Concern Worldwide to provide executive coaching for Country Directors. Later in 2014 the plan is to extend the programme to local managers as part of a locally run management development programme.
Saturday / 28 December 2013 10:33pm
This marks an ongoing relationship between Rapid Change Consultancy (RCC) and Concern Worldwide. Since 2010 RCC has been supporting managers based in NI and is delighted to now extend worldwide.
RCC has a track record of working with not for profit organisations including Oxfam, Shelter NI and Housing Rights.
Find out more about what we can offer at www.rapidchangeconsultancy.com
Last updated 5 years 11 months ago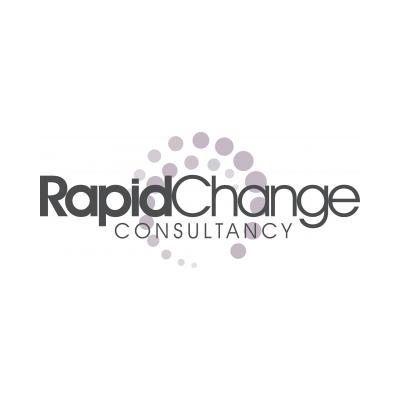 Rapid Change Consultancy
130 Ballynahinch Rd
Dromore
BT25 1EA
United Kingdom