Rainbow Rehoming Centre
4G
Ballygudden Road
Londonderry
BT47 3AF
United Kingdom
Contact Details
Opening Hours
Monday: Closed
Tuesday: 12pm - 4pm
Wednesday: 12pm - 4pm
Thursday: 12pm - 4pm
Friday: 12pm - 4pm
Saturday: 12pm - 4pm
Sunday: 12pm - 4pm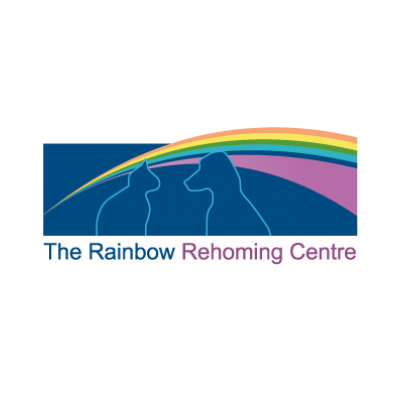 Rainbow has space for 20 dogs and 40 cats and kittens, and rescues and rehomes an average of 1,000 cats and dogs per year.
The animal shelter is at Eglinton, and the Rainbow Charity shop is in Derry City centre.
Our main objective is to rescue and rehome stray, neglected and abused cats and dogs in the North West area. In addition to our base at the shelter, we provide foster homes for the more vulnerable animals, and for orphaned kittens and puppies.
The Rainbow Charity Shop in Derry City Centre supports the work of the Centre.
Rainbow has a number of part-time Animal Carer staff at the shelter, and support from volunteers both at the shelter and at the Charity Shop.
Rainbow receives no Government or Council funding, and is wholly dependent on public donation and fundraising activities.
No content
This organisation doesn't have any publicly available content.
More Information
Type of Organisation
VCSE