Newry and Mourne Fibromyalgia and ME Support Group
Newry and Mourne Fibromyalgia and ME Support Group
c/o 25 McShanes Road
Bessbrook
Newry
bt357lz
United Kingdom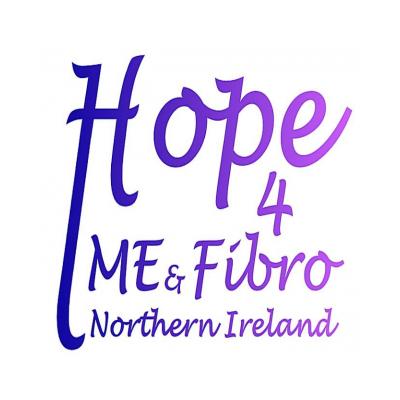 The voluntary organisation, based in Newry, provides information, support and understanding for people living with M.E. (myalgic encephalomyelitis) and Fibromyalgia.
The support group monthly meetings are held on the first Tuesday of every month running twelve months of the year.Meetings are held in the Mourne Country Hotel, Belfast Road, Newry from 7-9.15pm. We offer various speakers topics each month and a source of accurate and up to date information.  
We welcome all patients, carers, friends and family members and encourage a positive and hopeful approach for patients who are dealing with the many difficulties which are faced when living with this chronic and debilitating illness.
 A free members library is available and all information leaflets or booklets are also free. Refreshments are served before all speaker's presentations and an opportunity to chat or befriend patients suffering from the same or similar conditions.
Patient conferences are held on an annual basis bringing the world's most authoritive doctors and researchers to Northern Ireland.
Free Medical Professionals Packs are available, by direct request only, from the medical practitioner, medical students or other interested healthcare professionals and providers.
All presentations are given for information purposes only and are not to be taken as or to replace medical advise from a Health Care Provider.
No content
This organisation doesn't have any publicly available jobs, news or events.
More Information
Type of Organisation
VCSE