MYMY - Mind Your Mate and Yourself
MYMY - Mind Your Mate and Yourself
Mind Your Mate & Yourself
19 Dundrum Rd
Newcastle
BT33 0BG
United Kingdom
Contact Details
Frances McAtamney
Opening Hours
9.30am - 5.00pm  - Monday to Friday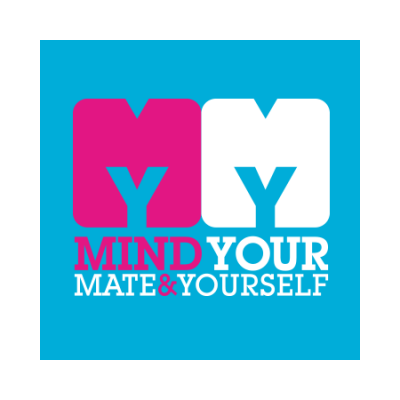 MYMY (Mind Your Mate and Yourself) is an organisation focused on helping people raise their self-esteem, their self-awareness as well as helping them to develop a better understanding of self-care.
As many of you are aware suicide, depression, relationships, physical health and financial issues have become too common in our communities and many people find aspects of their life a challenge. We at MYMY offer a safe and friendly space for individuals to work through the issues that are becoming a burden and affecting their everyday lives.
It's important to note we do not 'fix' anyone, we simply support. We do this by providing services such as counselling; complementary therapies, adult and youth support groups, as well as organising various fundraising and other public events throughout the year.
MYMY - Mind Your Mate and Yourself's Services
No content
This organisation doesn't have any publicly available jobs, news or events.
More Information
Type of Organisation
VCSE