Lurgan Salvation Army
76-82 Union Street
Lurgan
BT66 8ED
United Kingdom
Contact Details
David Williamson
Opening Hours
Office hours are irregular.  There is an answerphone when the office is not staffed.
Charity Shop opening hours are:
Monday 10.30-1.00 & 1.30-4.00
Tuesdsay 10.30-1.00 & 1.30-4.00
Wednesday 10.30-1.00
Thursday 10.30-1.00 & 1.30-4.00
Friday 10.30-1.00 & 1.30 -4.00
Saturday 10.30-1.00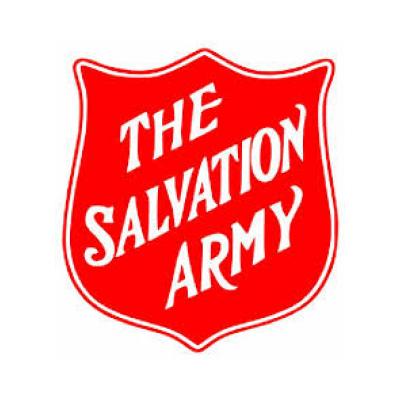 The Salvation Army is a Christian Church and Registered Charity. It seeks to communicate the Christian Gospel and meet human. We offer worship services, a listening ear and various activities throughout the week.
Charity Shop, Line Dancing, Toddler Group, Children's Band & Choir, Adult Band & Choir, Pensioners Lunches, School Assemblies, Listening Ear, Childrens Club, Craft Club, Employment Plus, Childrens Summer Holiday Club, 
Lurgan Salvation Army's COVID-19 Support Services
No content
This organisation doesn't have any publicly available jobs, news or events.
More Information
Type of Organisation
VCSE