Lower Oldpark Community Association
9-23 Avoca Street
Belfast
BT14 6EN
United Kingdom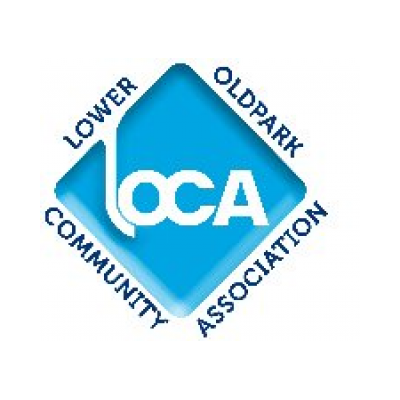 Lower Oldpark Community Association (LOCA) is a community based association and is situated in the Lower Oldpark area, north Belfast.
Community Centre for the local area.
We provide a wide range of services for our users including; Playgroup, Housing Advice Clinic, Women's Groups and Youth Divisonary Programmes.
No content
This organisation doesn't have any publicly available content.
More Information
Type of Organisation
VCSE