Lisburn & Castlereagh City Council Good Relations Department
Lisburn & Castlereagh City Council Good Relations Department
Lisburn & Castlereagh City Council
Lagan Valley Island
Lisburn
United Kingdom
Contact Details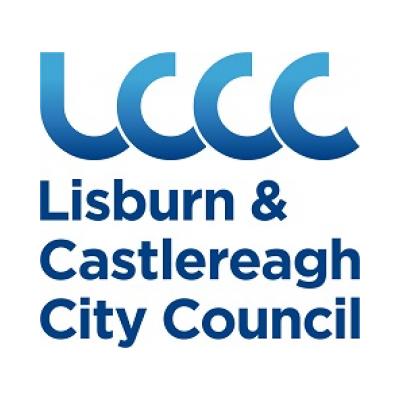 Lisburn & Castlereagh City Council - Good Relations Department
Good Relations Programmes in all Council areas have to date been 75% funded by the Office of the First Minister and Deputy First Minister (OFMDFM). It is essential that any new Local Council Good Relations Strategy is cognisant of this department's latest Good Relations Strategic Document Key Themes & Proposed SMART Targets.
The 'Together: Building a United Community' Strategy published on May 23 2013, reflects the executive's commitment to improving community relations and continuing the journey towards a more united and shared society.
It's vision is:
"A united community, based on equality of opportunity, the desirability of good relations and reconciliation – one which is strengthened by its diversity, where cultural expression is celebrated and embraced and where everyone can live, learn, work and socialise together, free from prejudice, hate and intolerance."
The Department proposes to work with Councils on the basis of their current good relations audits and to focus on delivering Good Relations outcomes under four key themes:
Our Children and Young People

Our Shared Community
Our Safe Community
Our Cultural Expression
Lisburn & Castlereagh City Council will deliver Good Relations through an annual action plan of proposed programmes and training identified by need within the recent audit (2014-15) conducted within the new council boundaries. The action plan will be delivered upon the four themes previously mentioned and delivered throughout Lisburn & Castlereagh.
The Good Relations team is committed to the implementation of this plan which will be guided by the cross-cutting themes underpinning principles of Equality and Fairness; Sustainability, Sharing and Interdependence; Innovation and Creativity; Rights, Respect and Responsibilities; Inclusion and Participation; Cohesion and Integration; and Diversity and Acceptance.
For further information on programmes and training please contact:
Email: [email protected] Tel: Lisburn: 028 9266 2496 Castlereagh 028 9049 4550
Lisburn & Castlereagh City Council Good Relations Department's Content
More Information
Type of Organisation
Public Sector