The Hope Centre
The Hope Centre
7-11 Broughshane Street
Co Antrim
BT43 6EB
United Kingdom
Opening Hours
9.00 am to 3.00 pm for adults and 3.00pm to 5.00pm for young people aged 10 to 17 years.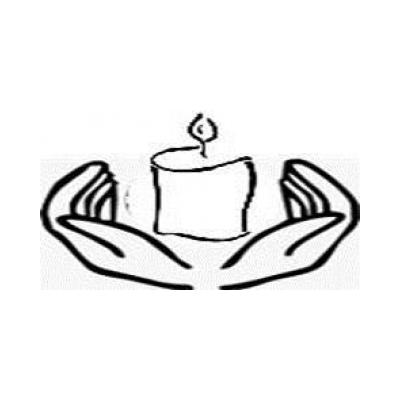 The Hope Centre seeks through a collective approach with the local community , voluntary and statutory agencies to reduce the harmful effects of drugs (illegal and prescription)and alcohol misuse for individuals and their families.
The Hope Centre provides support to individuals and family members including group support, counselling, education and rehabilitation projects, complementary therapies such as auricular acupuncture as well as signposting to other agencies.  We support young adults and their families, older adults and carers as well as running a Youth Club for those aged between 10 and 17 years which delivers appropriate education.  There is a fully equipped gym on the premises and a fitness instructor to give personal fitness and dietary advice.  The Hope Centre also delivers information and education around addiction prevention and intervention projects within the community and across the Northern Board area.  This takes place within schools, community and voluntary groups and other statuatory agencies.  Work is also carried out on a one to one basis with individual treatment and care plans drawn up for clients and family members.  Group work is also another integral part of the work carried out.
The Hope Centre ensures that it targets to address the needs and trends in the area of substance misuse, prevention, relapse, recovery and treatment as well as other isues related to addiction such as mental health, suicide, self harm and injury, abuse, self esteem confidence and harm reduction.
No content
This organisation doesn't have any publicly available content.
More Information
Type of Organisation
VCSE