Home-Start Omagh
MACCA Resource Centre
21a Knockshee Park
Omagh
BT79 7PH
United Kingdom
Contact Details
Allison Spriggs
Opening Hours
Monday to Thursday
9.00am to 4.00pm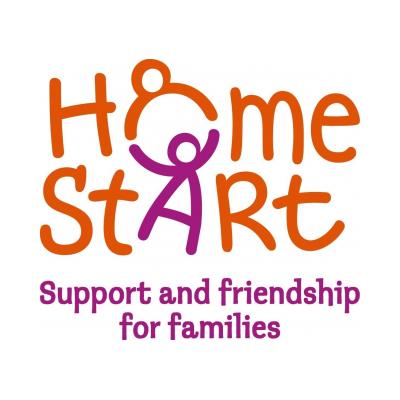 Home-Start: one of the UK's leading family support charity. We provide a unique service for families - recruiting and training volunteers to support parents with young children at home.

Across the UK more than 16,000 Home-Start volunteers visit families at home each week, supporting parents in situations as diverse as isolation, bereavement, multiple births, illness, disability or who are just finding parenting a struggle. They provide non-judgemental practical and emotional support and help build the family's confidence and ability to cope. Home-Start runs more services and has more volunteers supporting more families than any other family support charity in the UK.
Home-Start Omagh's Services
No content yet
This organisation doesn't have any publicly available jobs, services, news or events.
More Information
Type of Organisation
VCSE