The Harvest Project
Unit 2 Marlborough House
348 Lisburn Road
Belfast
BT9 6GH
United Kingdom
Contact Details
Opening Hours
Office Opening Hours
MONDAY 9:00AM - 5:00PM
TUESDAY 9:00AM - 5:00PM
WEDNESDAY 9:00AM - 5:00PM
THURSDAY 9:00AM - 5:00PM
FRIDAY 9:00AM- 12:00PM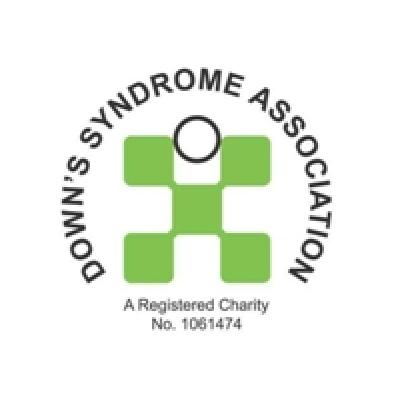 The Harvest Project is currently running for adults with Down's Syndrome over the age of 40 and those with parents/carers over the age of 60. The project runs through all Six counties off Northern Ireland.
The Harvest Project is currently running for adults with Down's Syndrome over the age of 40 or under the age of 40 but with elderly parents.
The aim of project is as follows;
I. Dispel loneliness and isolation through linking to others and the community
2. Gaining knowledge about all aspects of transitions which will empower older people with Down's syndrome and parent/carers to grow in confidence and bring about change in their lives.
3. Increase awareness and opportunities about improved mental and physical good health
4. Having choice, opportunities and learning new skills.
These outcomes are achieved through two aspects of the project:- social clubs and befriending schemes.
The befriending scheme matches the adults up with a volunteer; they meet on a regular basis for a couple of hours a week. The volunteer is fully trained, supervised and vetted, and they both take part in activities that they would enjoy together. It is also gives parents/carers a few hours to themselves. Have a look at the focal point news peice from NVTV on the benefits of our befrieding service. Susan & Jessica's story (watch from 20:32)
The second part of the project runs social groups. The groups are run for a few hours every fortnight. They are run and supervised by ourselves and volunteers. The group takes part in a range of activities that they enjoy from cooking, dancing, singing, art and crafts and is a great way for them to develop skills whilst building their social confidence and also increasing their circle of friends.
We also run 5 residential trips away each year. It is an opportunity to take part in outdoor pursuits, time for relaxation and respite for both members and their parents/carers. 
Support meetings include training, discussions and advice on health related issues of Down's syndrome and being a carer, someone to talk to and linking with others who have shared experiences about aging and the transitions that our older adults are facing. 
Transport to and from all aspects of the project is provided for. Members can be picked up at home or travel in groups to and from the clubs or to activities with befrienders. 
Our project is funded by the Big Lottery's- Reaching out and connecting older people project. 
The Harvest Project's Content
More Information
Type of Organisation
VCSE