The Fostering Network
Unit 10
40 Montgomery Road
BELFAST
BT6 9HL
United Kingdom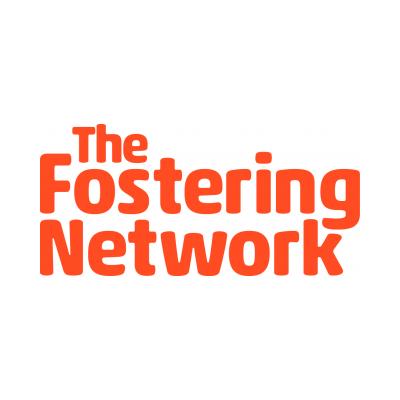 The Fostering Network is the UK's leading fostering charity. We are passionate about the difference foster care makes to children and young people. Transforming fostered children's lives is at the heart of everything we do.
We are the essential network for foster care, bringing together everyone who is involved in the lives of fostered children, inspiring, motivating and supporting them to make foster care better. Together, we're a powerful catalyst for change, influencing and shaping fostering policy and practice at every level.
We work to ensure all fostered children have a positive experience of family life, supporting them to have high aspirations, to overcome the challenges of their early lives and to achieve their very best.
We help foster carers to improve children's lives. We champion the vital role they and their families play in helping fostered children, and work to ensure they are properly recognised, valued and supported
The Fostering Network's COVID-19 Support Services
No content
This organisation doesn't have any publicly available jobs, news or events.
More Information
Type of Organisation
VCSE