Focus: The Identity Trust
Focus: The Identity Trust
Unit 10b Weavers Court Linfield Road
Belfast
BT12 5GH
United Kingdom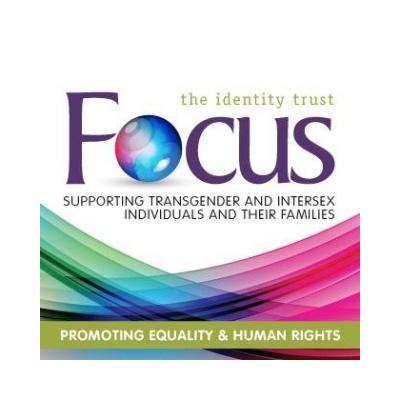 FOCUS's core work is supporting Transgender and Intersex individuals and their families on the island of Ireland.
Focus exists to provide social, educational and recreational activities for Transgender people in Northern Ireland and the Border counties of the Republic of Ireland who have been referred to us by a gender identity clinic or Registered Medical Practitioner.  The Trust will endeavour to provide a welcoming, safe and secure environment for all its members.
Additionally the Trust exists to promote the development of educational information and advice on Transgender issues in Northern Ireland in regard to employment, housing, legal and general education issues within Northern Ireland in regard to how they affect the Transgender community and their relatives and friends.
Focus: The Identity Trust's Services
No content yet
This organisation doesn't have any publicly available jobs, services, news or events.
More Information
Type of Organisation
VCSE