Emerald Marketing
Emerald Marketing
55-59 Adelaide ST
Belfast
bt2 8fe
United Kingdom
Contact Details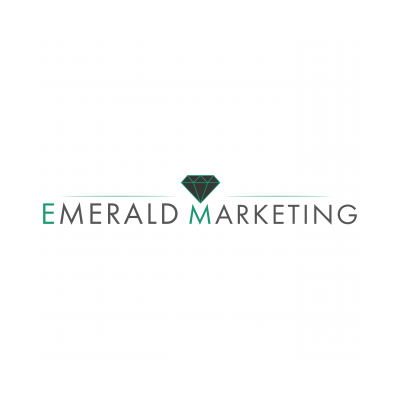 Most charities now recognise that digital marketing is important for a charities growth, however many are still not aware of how the correct digital presence can impact the bottom line of their charity organisation. The primary reason Emerald Marketing, Belfast, was established was to help charities to do more in their community by increasing their digital presence and online revenue. Our founder, Emma McClenaghan, was working as the Digital Marketing Executive for a Northern Irish charity when she noticed their was no digital marketing services tailored specifically to charities in Northern Ireland. Digital Marketing agency's have been taking a commercial approach to charity digital marketing. This can end up hurting the charity more than it helps. Research has shown that charities are missing out tens to hundreds of thousands per year because they haven't optimised their digital marketing processes and platforms. Emerald Marketing, Belfast, is here to help your charity on their digital marketing journey so your charity can do more.
Charity Digital Marketing
Search Engine Optimisation (SEO)
PPC adverts
Design
Website Design
Training courses
No content yet
This organisation doesn't have any publicly available jobs, services, news or events.
More Information
Type of Organisation
Business
Company Number
Northern Ireland Chest Heart and Stroke Fundraising