Deafblind UK
The National Centre of Deafblindness
John and Lucille van Geest Place
Peterborough
PE7 8FD
United Kingdom
Contact Details
Recruitment Team
Opening Hours
Head office -Monday to Thursday 8.30am - 17.15pm Fridays 8.30am to 16.00pm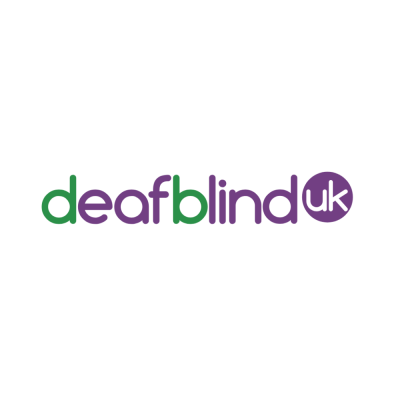 Deafblind UK was launched in 1928 by a small group of deafblind people and their carers to offer mutual support and understanding in the face of conditions they found 'unjustifiably cruel and hard.'
Deafblind UK knows that with the right support, deafblind people can live healthier, enjoyable and dignified lives.
We are open, accessible and relevant to all deafblind people across England, Wales and Northern Ireland – irrelevant of age, gender and background – offering crucial support including guidance, understanding, emotional support and opportunities that few other agencies can supply.
Deafblind UK bridges the gap between our deafblind members and their communities, providing practical solutions and human support in order to improve independence and reduce isolation.
We develop our charitable services in a sustainable way – building good relationships with funders, voluntary and community organisations and developing trading and social enterprise activities.
To find out more about our unique services please visit our website www.deafblind.org.uk
Deafblind UK's COVID-19 Support Services
More Information
Type of Organisation
VCSE