Customer Sense Training and Consultancy
Customer Sense Training and Consultancy
2a Rock Lane
Aghalee
Lurgan
BT67 0AX
United Kingdom
Contact Details
Lynda Willis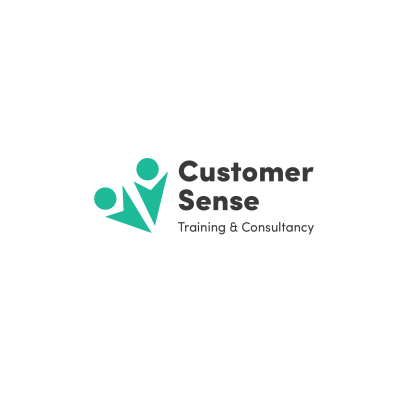 Customer Sense is an exciting new training and consultancy practice based near Moira. As the name suggests, training and consultancy will be focused on the customer and will make sense!
Training courses include: WorldHost Principles of Customer Service, WorldHost Ambassador Workshop, WorldHost Sales Powered by Service, WorldHost Visual Merchandising, Church Welcome Team Training, Finding New Customers, Successful Selling Skills, Digital High Street Skills, Powerful Proofreading, Finding a New Job.  Consultancy includes: Marketing Planning, Market Research, Marketing Communications, Publications Management and Merchandise Solutions
 After all, you want to keep your existing customers happy as well as try to find new customers. Most of the training courses have a marketing element to them. In "Finding New Business Customers", traditional offline approaches are tackled as well as the most uptodate techniques of online marketing. Once you have found your new customer, you need to be able to sell your product or service so "Successful Sales Training" will help you there. Customer Sense specialises in marketing consultancy for the small businesses. This could be writing a press release or designing a market research survey.
Customer Sense Training and Consultancy's Content
More Information
Type of Organisation
Business