Seminar Training/Advice Workshop
Event
You're Hired - Interview Skills Training

Customer Sense Training and Consultancy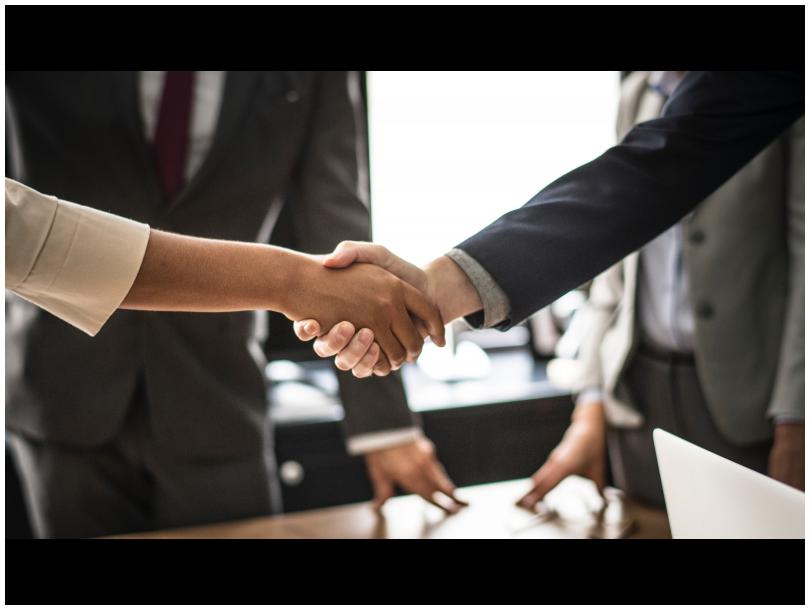 A one day workshop designed to help people with their job interview skills.
Before applying for a job, it is important that you brush up on your interview skills.
The interview is often the final hurdle for job applicants to overcome. It doesn't matter what qualifications you have, or how experienced you are, if you cannot impress the interviewers you won't be hired for that dream job.
What makes you stand out from the crowd for all the right reasons?
How can we prepare you for the job interview and ensure you offer up interview answers that make a powerful impression in the interview?
Here is what we offer to ensure your job interview techniques are first class.
During the training we will explore;
The most common interview mistakes.
What to do before, during and after the interview.
Identifying transferable skills, strengths and development opportunities
Developing an understanding of the interview format and process.
Understanding the role of the interviewer and interviewee.
Communication; vocal, verbal and non-verbal and making a memorable impression
Dress, interview language and overcoming nerves.
Answering questions, interview questions you'll likely be asked, including difficult ones.
Researching the job and the organisation.
The interview competencies checklist.
We will put it all into practice through role play activities and you will receive a practical workbook with all the key reminders to take away with you.
Who should attend?
Whether you have been made redundant, are facing redundancy, are looking to change jobs or are looking for your first job we can help you with professional and cost effective job interview skills.
Who is the trainer?
Jean Haworth is from Ballymena and has over 30 years' experience working in a variety of demanding roles. She managed a number of departments including Training and Development, Customer Service and Operations for a large corporate company and since 2001 has been delivering high quality training and development solutions to the public, private, voluntary and community sectors. Jean specialises in Leadership, Team Building, Customer Service and Interview Skills training.
Jean has extensive experience of recruitment and selection processes. With over 20 years' experience as an interviewer, including 10 years as an assessor for the Commissioner for Public Appointments in N.Ireland, Jean has an exceptional insight and understanding of the interview process. She brings many of these skills and experiences to her Interviewing Skills Training and has successfully coached job seekers from school leavers to board members using both traditional and competency-based models.
What have past course attendees said about the course?
Jean Haworth is one of the best facilitators I've worked with in a long time. She is pragmatic, full of energy, and extremely knowledgeable with the ability to engage with the right level of challenge.
As she took trainees through the process of developing CVs and completing mock interviews it was so encouraging to see students growing in confidence, and believing in themselves and what they had to offer. The success of the initiative was further evidenced by the fact that some trainees secured employment afterwards.
I would be delighted to work with Jean again and cannot recommend her professionalism, enthusiasm and commitment highly enough.
Mel O'Hara, Project Manager, Community Focus Learning
It was very helpful to gain the point of view of someone like Jean Haworth, who has worked for years as an interviewer and has great experience in application review. The practice application and interview sections of the course were particularly useful as it allowed us to discuss strengths and weaknesses with "the interviewer" in preparation for future job applications and interviews. Jean was very approachable and helpful and made all the resources used on the course easily available to all attendees.
Clare McMorrow, Living Seas Trainee, Ulster Wildlife
So if you are likely to be attending a job interview in the near future, this is the course for you!
Location
Grosvenor House
5 Glengall Street
Belfast
BT12 5AD
United Kingdom
View Map
More Information
To book your place on this course, please click here: