Crossroads Care NI Charitable Group
Crossroads Care NI Charitable Group
7 Regent Street
Newtownards
BT23 4AB
United Kingdom
Contact Details
Richard Best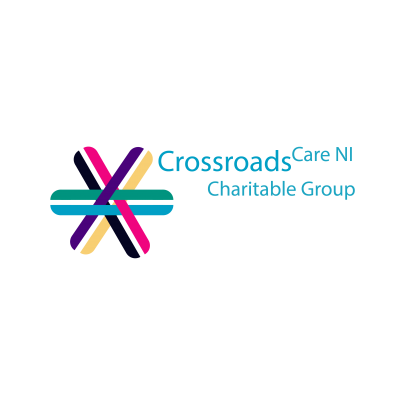 Crossroads is a not for profit organisation dedicated to supporting carers and those with care needs across Northern Ireland
Since its beginnings in 1979, Crossroads has been helping carers across Northern Ireland in practical ways.
Growing each year, Crossroads work has evolved into support for both carers and those with care needs.
Today, Crossroads supports people through a number of projects:
Domiciliary – person-centred care, helping people live independently at home.
Young Carers – supporting children and young people who are caring on a daily basis.
In Your Prime – tackling loneliness and social isolation among older people in Northern Ireland.
To find out more about Crossroads, visit our website: www.crossroadscare.co.uk
Crossroads Care NI Charitable Group's Content
More Information
Type of Organisation
VCSE