An Creagán
An Creagán
186 Barony Road
Omagh
BT79 9AB
United Kingdom
Contact Details
Opening Hours
9.00am - 9.00pm 7 days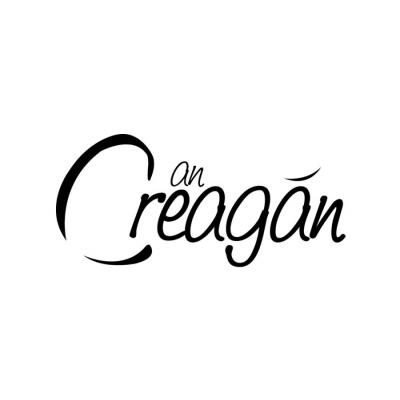 AN Creagán Centre is situated in the foothills of the Sperrin mountains midway between the towns of Omagh and Cookstown.
An Creagán operates as a community business providing development and opportunities to a wide variety of people in a rurally isolated area.
No content
This organisation doesn't have any publicly available jobs, news or events.
More Information
Type of Organisation
VCSE