COSTA Rural Support Network
COSTA Rural Support Network
President Grants Homestead
45 Dergenagh Road
Dungannon
BT70 1TW
United Kingdom
Contact Details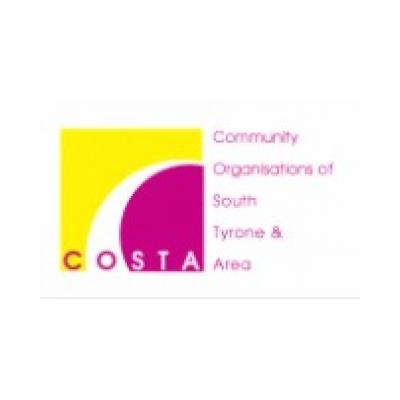 Empowering communities in South Tyrone, Mid Ulster and surrounding areas through networking and the provision of relevant development and support services.
COSTA Values
Truly cross-community / neutral / impartial
Equality / Equity
Inclusive
Empowerment / enabling
Quality
Client-focused
Human Rights
Grass Roots / Bottom-up

COSTA's 5 Strategic Aims 2016 - 2017 are to:

 1.    Empower the voice of rural communities
 2.    Champion excellence in rural community development practice
 3.    Develop Civic Leadership in rural communities
 4.    Actively work towards an Equitable & Peaceful society
 5.    Promote the sustainable development of rural communities

 Registered Company in Northern Ireland: NI 42832            Reg Charity in NI No: NIC 101598            ISO 9001:2015 Cert: FS 592437
COSTA Rural Support Network's COVID-19 Support Services
No content
This organisation doesn't have any publicly available jobs, news or events.
More Information
Type of Organisation
VCSE
Acronym
COSTA
Company Number
NI 42832
NI Charity Number
NI101598