Connected Community Care
Conencted Community Care, GP FSU, 2nd Floor, Forestview
Purdy's Lane
Belfast
BT8 4AR
United Kingdom
Opening Hours
9am - 5pm (Mon - Fri)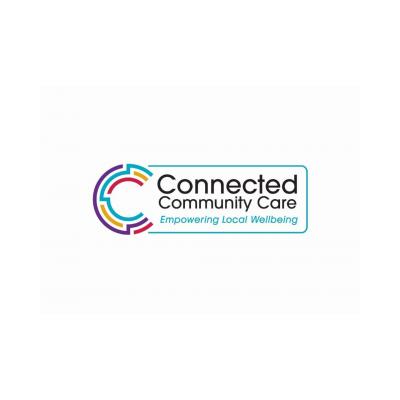 The Connected Community Care service is an initiative developed by the Belfast Integrated Care Partnerships to connect people to local services and support within their community to help them keep well.
A single point of contact to access health and wellbeing support in local area. Providing face to face visits at a place and time that is convenient. We provide a holistic needs assessment that looks at a wide array of factors that affects someone's wellbeing. 
No content
This organisation doesn't have any publicly available jobs, news or events.
More Information
Type of Organisation
VCSE
Acronym
CCC
Team
Danny Wilson
Beverley Thompson