Community&Voluntary Services
Community&Voluntary Services
Ivy Cottage
9 Main Street
Donaghmore
BT60 3ES
United Kingdom
Contact Details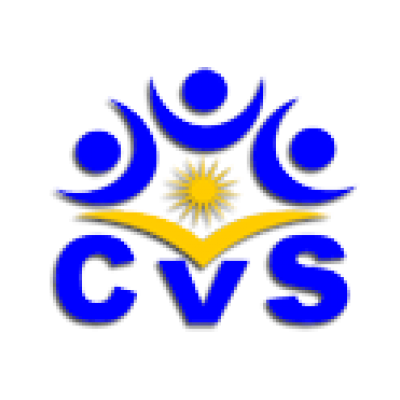 Community&Voluntary Services (previously Armagh&Dungannon Volunteer Centre) have been serving local communities since 1998. We deliver and manage a range of projects funded through statutory bodies and partner agencies and provide a range of services to community, voluntary and not for profit organisations. Service provision is delivered mainly in the Armagh, Banbridge, Craigavon and Dungannon council areas though some of our specialist services are available throughout Northern Ireland.
Community&Voluntary Services's COVID-19 Support Services
No content
This organisation doesn't have any publicly available jobs, news or events.
More Information
Type of Organisation
VCSE
NI Charity Number
NI100180