CommunityNI
NICVA
61 Duncairn Gardens
Belfast
BT15 2GB
United Kingdom
Contact Details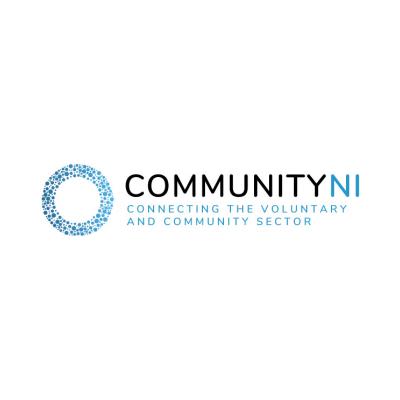 CommunityNI is developed and managed by NICVA as a service to the voluntary and community sector.
CommunityNI users can:
Contribute: Contribute news articles and features
Advertise: Publish free job adverts and promote events, opportunities or products or services
Campaign: Submit a campaign to our team for promotion.
Welcome to the site!
To get started you can register now or read the FAQs.
More Information
Type of Organisation
VCSE
Team
Bob Harper
Heather Wilson
Shauna O'Neill