Community Advice Fermanagh
Community Advice Fermanagh
Fermanagh House
Broadmeadow Place
Enniskillen
BT74 7HR
United Kingdom
Contact Details
Opening Hours
Working Hours : Monday to Friday 8.30 am to 5.00 pm (lunch 1.00 to 2.00 pm).
Appointments : Monday to Friday 9.30 am to 1.00 pm and 2.00 pm to 3.30 pm (lunch 1.00 to 2.00 pm)
Telephone Advice :   Monday to Friday 9.30 am to 1.00 pm, and Monday to Thursday 2.00 pm to 3.30 pm.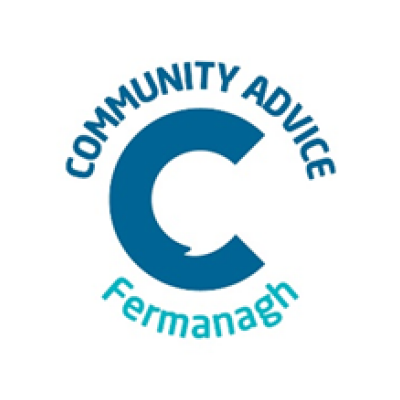 Community Advice Fermanagh are the largest provider of independent advice in Co. Fermanagh, we are a registered charity focusing on providing free, confidential and impartial advice to everyone across our County.
Community Adv ice Fermanagh is here to make society fairer.  We do that one person at a time, helping clients solve their individual problems and build resilience for the future.  We do this through quality advice and tailored support.  We do it for many people in Co. Fermanagh, through our partnerships locally and across N. Ireland, and nationally through partnerships with UK base organisations.   In so doing, we can influence how government, local and national, and the private sector do things. 
We provide advice, information and advocacy on Community Care and Health, Consumer, Debt, Education,  Employment Law, Housing, Immigration/Nationality, Social Welfare, Tax and Utilities.   We also provide representation at a wide range of Social Security and Disability Appeal Tribunals, and where resources permit at Court Hearings and Appeals to the Social Security Commissioner.     
No content
This organisation doesn't have any publicly available content.
More Information
Type of Organisation
VCSE
Acronym
CAF
Company Number
NI605507
NI Charity Number
NI100807