CO3 Trustee Network
34 Shaftesbury Square
Belfast
BT2 7DB
United Kingdom
Contact Details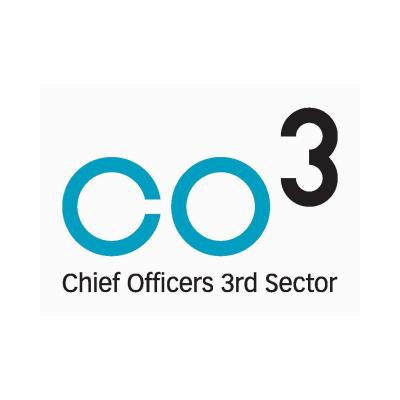 CO3's Trustee Network was established to provide a supportive space for Trustees across Northern Ireland.
We offer a range of themed networking events for Trustees, to share information and experiences amongst their peers.  We bring in a range of experts to speak on a variety of topics that sit under the broad theme of corporate governance.  The purpose of the Third Sector Trustee Network is to inform, support and connect Trustees.

The benefits of membership:
Peer Support
Advice and guidance
Networking at events
Capacity building and skills development
Advertising board vacancies
For further information on the benefits of joining, please click here.
No content
This organisation doesn't have any publicly available jobs, news or events.
More Information
Type of Organisation
VCSE