The Brain Tumour Charity
Hartshead House
61-65 Victoria Road
Farnborough
GU14 7PA
United Kingdom
Contact Details
Eve Kelleher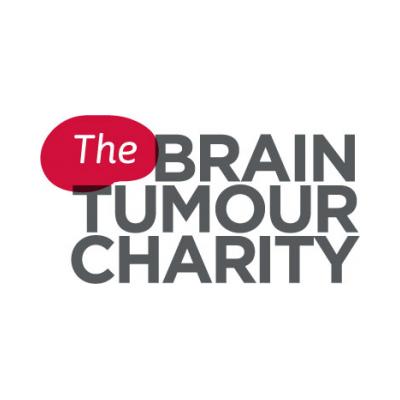 .
The Brain Tumour Charity is at the forefront of the fight to defeat brain tumours and is the only national charity making a difference every day to the lives of people with a brain tumour and their families.  We fund pioneering research to increase survival, raise awareness of the symptoms and effects of brain tumours and provide support for everyone affected to improve quality of life.
The Brain Tumour Charity's COVID-19 Support Services
No content
This organisation doesn't have any publicly available jobs, news or events.
More Information
Type of Organisation
VCSE