Belfast City Council
Belfast City Hall
Belfast
BT1 5GS
United Kingdom
Contact Details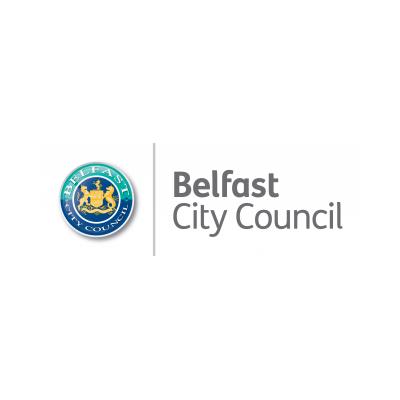 In May 2014, 60 councillors were elected to represent the people of Belfast in the expanded city. Following a shadow period, the new Belfast City Council officially came into place on 1 April 2015.
We now serve an additional 53,000 residents with an overall population of 333,000. We are also responsible for new powers and services, including land-use planning, community planning and off-street parking. From 2016, we'll also have responsibility for enhanced economic, physical and social regeneration.
For more information visit www.belfastcity.gov.uk. 
Belfast City Council's COVID-19 Support Services
Belfast City Council's Content
More Information
Type of Organisation
Public Sector
Team
Kim Walsh
Mark McCloskey
Katharine McCrum
Ruth Rea
Lisa Mackle
Jonathan Twinem
Good Relations