Amplify NI
Ormeau Baths, 18 Ormeau Avenue
Belfast
BT2 8HS
United Kingdom
Contact Details
Opening Hours
Monday to Friday: 9.00am - 4.30pm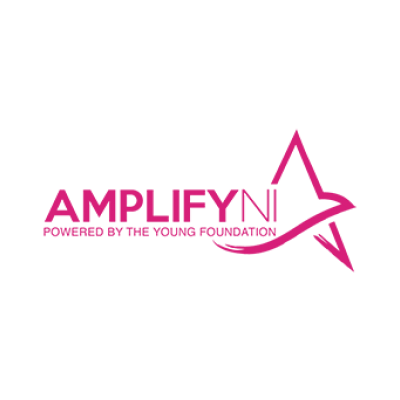 Amplify NI helps people take action together to create fairer communities where everyone can thrive. We're passionate about supporting the ideas, projects and campaigns that are making positive change happen in our communities. We are working with people across Northern Ireland, with a particular focus on Belfast, Derry/Londonderry and Enniskillen. Amplify NI is powered by The Young Foundation and funded by The Big Lottery Fund.
The Amplify NI project offers support to individuals and organisations in three main ways:
We run Amplify Sessions

( 

each year which are focused on tools we believe are useful for helping people to share their stories on the inequalities they face, to identify the issues in their community and how they can take action for positive social change. In these sessions we cover participatory research

 

activities and co-creation. We aim to amplify and connect these unique stories, and for them to become part of a wider narrative of positive transformation across the region. We can also tailor sessions for your organisation, please contact one of our staff to ask about this. 

We run The People's Accelerator Programme every year which provides developmental support to projects and organisations working to tackle inequality in their communities. This is a structured social innovation support programme and we offer one-to-one mentoring and networking amongst people who have shared values and interest. Through this programme we hope to enable a diverse range of people, who come from all walks of life, to realise their ideas and potential to bring about positive changes in their own communities. 

The Exchange is a network of people we have worked with and this network provides ongoing project mentoring, funding advice and networking opportunities. Three NI organisations we recently supported reached the Observer/Nesta New Radicals 2016 top 50 social innovations in the UK list. 
More Information
Type of Organisation
VCSE