Aisling Centre
The Aisling Centre
37 Darling Street
Enniskillen
BT74 7DP
United Kingdom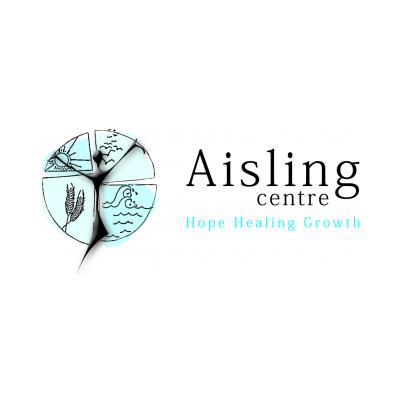 The Aisling Centre has been providing a professional counselling and psychotherapy service and offering hope, healing and growth to the people of Co Fermanagh and the surrounding area for more than 20 years
Established in 1990 the Aisling Centre is a company limited by guarantee; a registered charity; managed by a cross-community Board of Directors and dedicated to personal growth and community development.  Welcome, hospitality and healing are central to our mission and ethos. 
The core work of the Aisling Centre is the provision of professional counselling, psychotherapy and holistic service.  Counsellors and Psychotherapists at the centre use a variety of interventions to work with people of all ages presenting with a complex range of problems/issues.  The Centre also offers access to complemtary therapies, befriender support and stress reduction and personal devleopment groups.
 A range of other service providers also operate out of the centre offering a range of supports to promote good emotional and mental health and well-being.  The on-site Westend Coffee Shop provides an non-stigmatixing entry point.
Aisling means 'dream' or 'vision' and it is our dream that each person who crosses the threshold discovers a greater sense of self-worth and are empowered to live life in a more creative and meaningful way.
Mission
To provide opportunities for healing and growth in a welcoming and supportive environment for the people of Fermanagh and the surrounding area
Values & Principles
Non-judgmental, Inclusive & Respectful of All, Providing a Safe and Confidential Environment, Sensitive to Current and Emerging Needs
No content
This organisation doesn't have any publicly available content.
More Information
Type of Organisation
VCSE