Abaana
78 High Street
Bangor
BT20 5AZ
United Kingdom
Contact Details
Fiona Baxter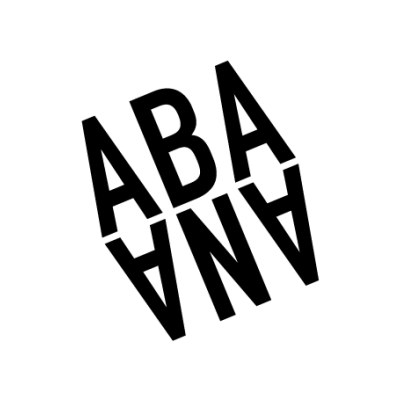 Abaana is a Christian charity working for the benefit of less privileged children in Africa. We have a charity shop in High Street, Bangor and our office runs from above the shop.
Since 1998 Abaana has been building schools, homes for street children, providing clean water, and operating a medical centre. We run rehabilitation projects for street kids and people devastated by war, and sponsor children through education.
No content
This organisation doesn't have any publicly available jobs, news or events.
More Information
Type of Organisation
Other
NI Charity Number
NI102174
Team
Fiona Baxter
Neville Jones