One World Festival is now LIVE!
IT'S HERE! ? We're ecstatic to share the first One World Festival lineup with you! Visit oneworldfestivalni.com to get your tickets and for more info.
Wednesday / 18 September 2019 5:02pm
Exploring global issues from a local perspective, One World Festival will bring people from across the country together to increase awareness of the lives of the poorest and most vulnerable people, and inspire action in our communities towards a just, peaceful and sustainable world. 
We have a great line-up of talks, music, poetry, film, drama, debate and storytelling for this years One World Festival NI, taking place from 16-27th October. 
Increasingly, Northern Ireland is a place of diverse backgrounds and beginnings: we believe we can learn and gain so much from this diversity. Join us at One World Festival to stand in solidarity with those for whom injustice, poverty, hunger and inequality are still a factor of daily life, both around the world and in our own country.
With just 1 month until the Festival starts, have you checked out our programme yet?
Go to oneworldfestivalni.com for all event info, or follow us on social media to be the first to hear updates:
Facebook: @OneWorldFestivalNI
Twitter: @OneWorldFestNI
Instagram: @OneWorldFestNI
Last updated 1 year ago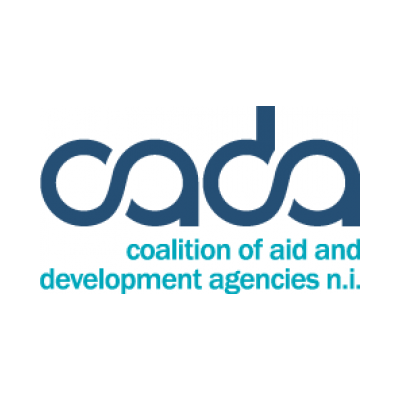 CADA
c/o Concern Worldwide
47 Frederick Street
Belfast
BT1 2LW
United Kingdom