Nurture Unit 2021
We are delighted to announce that work on our Nurture Unit has begun.
Monday / 22 March 2021 12:13pm
We have been granted a fully funded Nurture Unit by the Department of Education. This means we will have a full-time Nurture teacher and a full-time Nurture assistant. They will work in a specially resourced classroom. This facility will be available to all the pupils in Abbots Cross Primary when they need it. The focus of the work here is to build confidence and self-esteem and to reduce anxiety especially related to attachment issues and independence. All pupils attending our Nurture Room will also follow the usual curriculum for their class.
Last updated 1 year 1 month ago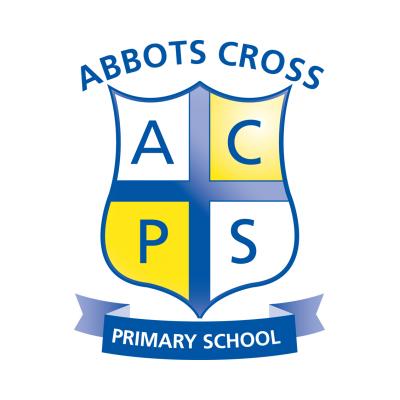 Abbots Cross Primary School
86 Doagh Road
Newtownabbey
BT37 9QW
United Kingdom