NEW Training Schedule Just Released!
Volunteer Now Enterprises Ltd have just released new training dates for the forthcoming year! All training will be online, delivered via Zoom.
Monday / 19 April 2021 10:38am
Below is a list of sessions available:
Befriending Training Workshop
The New Environment: Volunteers & the Law
The New Environment: Recruit, Retain, Reward Volunteers
The New Environment: Assessing Risk When Developing Volunteer Roles
NEW Leadership Series!
Leadership & Why It Matters
Thinking of Myself as a Leader
Leadership & Working with Teams
Leading & Dealing with Conflict
Volunteer Induction: The New Environment, The New Way!
The New Environment: Support & Supervision of Volunteers
And we also have our online Attracting & Selecting Volunteers course available anytime, anywhere.  To find out more about these courses, please click here.
If you don't see what you need, please get in touch and see what we can do - [email protected].
Last updated 2 weeks 6 days ago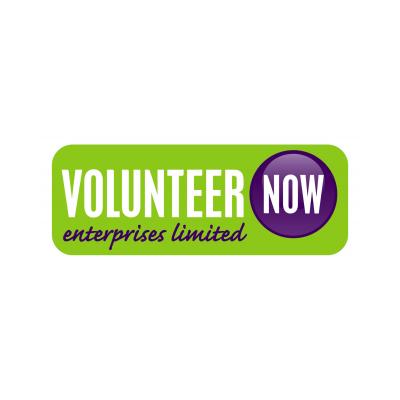 Volunteer Now Enterprises Ltd
The Skainos Centre
239 Newtownards Road
BELFAST
BT4 1AF
United Kingdom