NEW Leadership Series of Courses!
When we launched our new Training Schedule in April, we included a new Leadership Series, consisting of 4 different but complimentary sessions.  Each session covers a different topic regarding leadership of an organisation, programme or project.
Monday / 19 July 2021 9:52am
Leadership & Why It Matters examines the difference between management and leadership, why leadership matters and what can be most difficult and challenging about leadership.
Thinking of Myself as a Leader explores communication styles (your own and that of others), conformity and why it matters when leading.
Leadership & Working with Teams looks at how to get the best from your teams and how to effectively manage change.
The last session – Leadership & Dealing with Conflict – examines leadership styles and theories, the principles of conflict management, recognizing the real problem and dealing with it through active listening and support and supervision.
The next round of leadership sessions is scheduled for September – details below.  The four sessions can be taken individually but as they compliment each other, why not think about attending all four?
"The training enabled reflective practice, allowing me to focus on the strengths and weaknesses within my role as a leader.  My focus for the future is to improve my listening skills, empower my team and let them shine!  Thoroughly enjoyed this training and feel that, given we get additional resources, it would be good for all my managers."
Last updated 1 year ago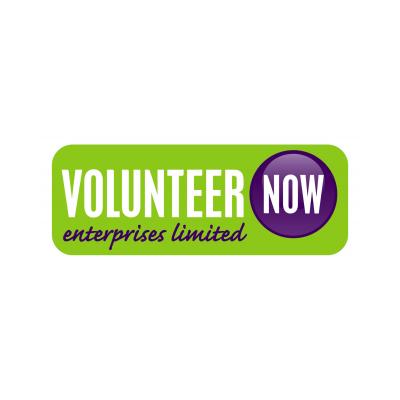 Volunteer Now Enterprises Ltd
The Skainos Centre
239 Newtownards Road
BELFAST
BT4 1AF
United Kingdom