Have your Say on Digital Transformation in Third Sector
Have your Say on Digital Transformation in the Third Sector by participating in a survey. This is being run as part of a project by our Womens Leadership Programme. Participants aim to present report in December.
Friday / 06 November 2020 12:00pm
BCS NI is the local branch of BCS, The Chartered Institute for IT.  We are currently running a Women's Leadership Programme in association with Empowering You, and 24 amazing women from across all sectors and backgrounds.
As part of this, the participants have been given a project to review Digital Transformation in the Third Sector with a view to discovering challenges, and opportunities at this time.  The more survey responses from all shapes and sizes of organisation, the better!
If you can spare 10 minutes to represent your organisation, please fill in the survey linked to below, to provide a good basis of evidence for the project.  We aim to present the project and findings in December.  Follow us on Twitter/LinkedIn for updates, or hashtag #3DIGITAL 
Third Sector Digital Transformation Survey
Thank you for your participation and support!
Last updated 6 months ago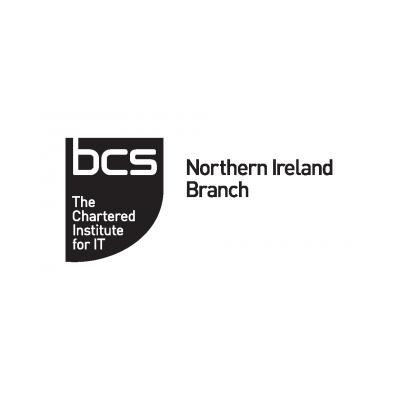 BCS Northern Ireland Branch
BCS London
Ground Floor 25 Copthall Avenue
London
EC2R 7BP
United Kingdom