Global Learning CPD for Teachers and free COP26 School Project Support
Whether you're primary, post-primary or a special needs school, Global Learning Schools NI can introduce global learning into your classroom - and partner you with an international school in one of more than thirty countries!
Thursday / 03 June 2021 4:01pm
Funded by the British Council and Foreign Commonwealth Development Office (FCDO) which is now UK Aid, the Centre for Global Education and Global Learning Schools NI provides training and delivery for the 'Connecting Classrooms through Global Learning' programme.
The programme pairs Northern Ireland schools with international schools in more than thirty countries and provides training and support for collaboration work on projects like the United Nations Sustainable Development Goals, COP26, Climate Change and more.
In addition to partnering both local and global schools - with fully funded reciprocal visits when travel allows - Global Learning Schools NI also delivers comprehensive Teacher Professional Learning on a range of subjects that fit with the Northern Ireland curriculum.
Whether your school is new to the subject of global learning and you're looking for a taster session, or perhaps you'd like to deepen your knowledge and head towards a more embedded approach, our Twilight TPL sessions and tailored content can make a difference to pupil health and wellbeing - and help pupils understand their role society and the wider world, as well as building resilience and helping them understand Covid-19 on a global scale.
For more information or advice on any of our activities, get in touch with Caroline on 028 9024 1879 or email [email protected].
We look forward to bringing the world into your classroom.
Last updated 1 week 3 days ago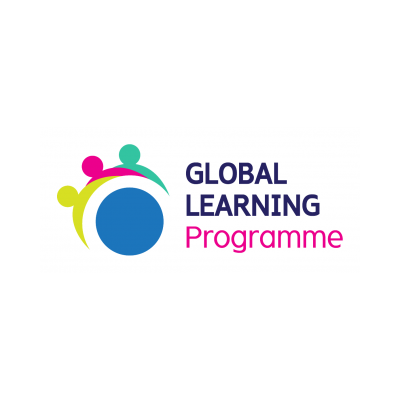 Global Learning Programme (GLP)
Global Learning Programme (GLP)
Centre for Global Education
Belfast
BT7 1FY
United Kingdom
UK Aid, British Council