Free webinars for NICVA members 2019
NICVA is continuing to offer free webinars on a variety of topics to all members. We would love you to get in touch to let us know what other webinars you would like us to deliver.
Friday / 18 January 2019 12:56pm
Our webinars can be accessed anywhere – at home, at work - so long as you have a laptop, tablet, phone or desk top computer you can join us for the training session. This saves time traveling to training and means less downtime.
The webinars are one hour long and give you practical tips and techniques to improve your practice as well as links to valuable resources that you can follow up.
Roisin Kelly, Skills Development Coordinator has been using webinars for several years, she says "Webinars are a great way to communicate effectively with learners. They are easy to set up and use and mean that people are not having to travel to get involved. By doing these sessions online, participants get the key learning points and additional support in a one hour session. The added bonus is that they are free for NICVA members."
Webinars planned for 2019:
If you are not a NICVA member you can join NICVA today. Organisations with an income of less than £20K can join for free.
Last updated 7 months 1 week ago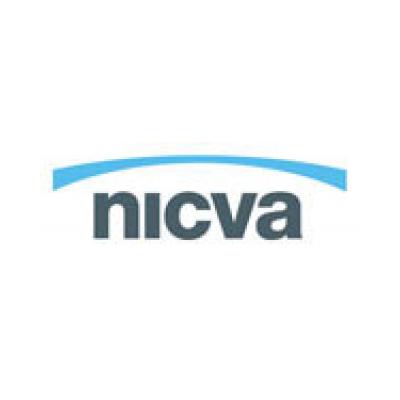 NICVA
NICVA
61 Duncairn Gardens
Belfast
BT15 2GB
United Kingdom