Free training for groups in East Belfast
NICVA's new Communities in Transition: Building Capacity Programme is delighted to launch the first in a series of themed webinars for groups in East Belfast.
Thursday / 25 June 2020 9:26am
Funded by The Executive Office and managed by Co-operation Ireland, the Communities in Transition: Building Capacity programme aims to support the development of community and voluntary sector capacity in The Mount and Ballymacarrett areas of East Belfast. 
Over the coming months, the Group Sessions will give organisations and individuals the opportunity to engage with experts in small group settings. The sessions will cover a range of topics and themes, informed by participants and designed to give organisations, trustees, staff and volunteers support and practical advice in areas such as fundraising, managing volunteers, lobbying and campaigning, event planning, project management, GDPR, emergency planning and risk management.
Session 1 - Covid Response Support
The first is a series of four webinars is designed to provide guidance and support as organisations respond in their communities to the Covid pandemic and begin to plan for future recovery. Participants will hear from our team of experts, as well as having the chance to share experiences and gain some insight from others. Participants will be encouraged to ask questions in advance, which will help shape each session to their needs, as well being given the opportunity for bespoke one-to-one sessions with our experts.
Each session is delivered online and will be no longer that 90 minutes long. There are four session in total:
Who is it for?
The training is only open to groups and individuals working in The Mount and Ballymacarrett areas of East Belfast.
How to register
We would encourage you to attend all four sessions, but you can go to as many or as few as you need. Click on the link for each session you want to attend and follow the instructions to register. You will be sent a link in advance of each session you are attending, with the opportunity to submit your questions or queries on the topic in advance.
Further information
If you are a group in The Mount and Ballymacarrett areas of East Belfast and would like further information on the programme please click here or contact Susan Glass, Project Coordinator [email protected]
Last updated 9 months 2 weeks ago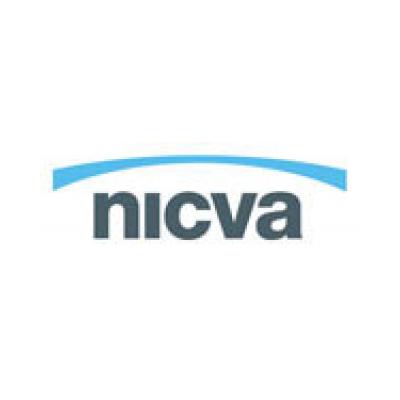 NICVA
NICVA
61 Duncairn Gardens
Belfast
BT15 2GB
United Kingdom