EPIPEN TRAINING
Epipen. Certificate of Completion
Wednesday / 12 December 2018 2:00pm
What can I do once I complete the Course?
This Course will allow you to assist the user to administer their epipen as well as identify what action should be taken immediately after treatment.
How long does the Course take?
The Course takes around 3 hours in total.  It is normally delivered over 1/2 day or 1 evening.
How do I book onto the Course?
You can book your place online or contact us on 07935 095 390
You can also email us at [email protected]
In a hurry to start today?  Complete online
How much does the Course cost?
This is primarily an in-house course only - please contact us with your requirements and group size for cost. 
Is there a test at the end of the Course?  What is the pass rate?
This course is assessed by the Trainer throughout the training time as well as completing a multiple choice examination. You must participate to qualify and pass!   
Where is the Course held?
We come to Your Premises.
How is the Course delivered?  What will I learn?
The Course is very interactive and you will be supplied with all materials.  You will learn about allergies, placing individuals in the recovery position, using an epipen correctly and effectively.
Who is the Course for?
This course is to train anyone who works in a setting where there are person who need to use and carry Epipens for their allergies. This course will explore reasons for use and how to use them correctly.
Last updated 3 years 10 months ago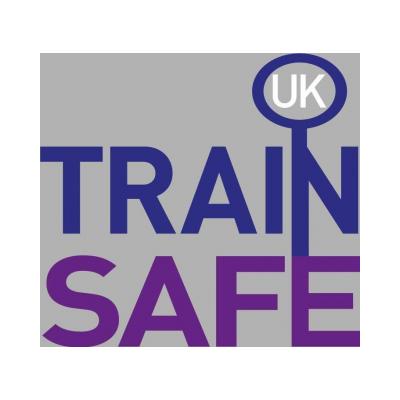 Trainsafe UK
Main Street
Moira
BT67 0DS
United Kingdom