Connect at Eden Project Communities camp
Community Camp is an immersive learning experience, offering a mix of practical activities, workshop sessions and networking opportunities for Community active people all over the UK. Our flexible online sessions take place on weekday evenings.
Tuesday / 20 September 2022 3:27pm
Our online Community Camps are held on Zoom from the comfort of your own home. We aim for more than just your usual online workshops, we will bring our unique Community Camp experience straight to you.
There'll be space to connect with other Camp participants, practical sessions to engage with from your own community or home, and we'll send you a beautiful and useful resource pack ahead of your start date.
When you complete your camp we will invite you to come together here in Northern Ireland with a range of previous participants to share experience and enjoy a lovely day networking and learning together.
The approach is inclusive and exploratory and this is not an intense academic training it is designed to enable you to expand ideas in an encouraging and supportive way.
So if you are active or want to get active doing something good in the community whether it is for the first time or just a new idea, get in touch  contact [email protected] or apply direct here: Community Camp | Eden Project Communities
Last updated 1 year 2 months ago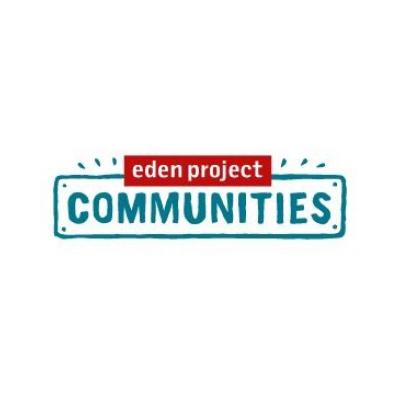 Eden Project Communities
Eden Project Communities
C/o The National Lottery Community Fund
Belfast
BT7 2JD
United Kingdom
National Lottery Community Fund