Bringing people together for good
Join us for the next eden project Communities camp. An experience designed for people who want to make good things happen where they live. This camp is for beginner volunteers and people who have ideas they have not had the courage to take action on yet.
Monday / 02 August 2021 4:08pm
People from across Northern Ireland can apply to take part in a Community Camp delivered by educational and environmental charity The Eden Project in partnership with National Lottery.
The Eden Project Communities camp brings people who care about community together virtually, to share, connect and learn from each other's recent experiences and to build confidence to do more good things where you live. Free thanks to support from National Lottery Community Fund, the camp will run over a 24hr period in early October and is designed to help people at the beginning of their volunteering journey to build confidence and useful connections with positive people from different regions in Northern Ireland, Scotland, England and Wales.
If you or someone you know has ideas for things that would improve your local area but haven't been able to get started, or you have just started volunteering with a group or are just getting something going then this two day camp could be just right for you.
Eden Project Communities Northern Ireland Manager, Grainne McCloskey said: "Research carried out in the late Spring revealed that nearly half of people (45%) would like to do more for their local community but many struggle to get over the first hurdle of getting started.
What-ever your life circumstances, if you would like to volunteer to do more where you live, Eden Project Communities can help you.
Perhaps you run a community project and have volunteers that with a little more confidence could take more on, or maybe you've been out of work and would like to do more in the community. This is two days of joy, learning and sharing and there is every likelihood participants will grow confidence, friendship and support that remains long after the camp has ended.
Community Camp applications are now live
The application form is here - https://www.edenprojectcommunities.com/community-camps
And there's a little more detail on who this camp may be suitable for here - https://www.edenprojectcommunities.com/who-is-camp-for-and-what-to-expect
Last updated 1 year 5 months ago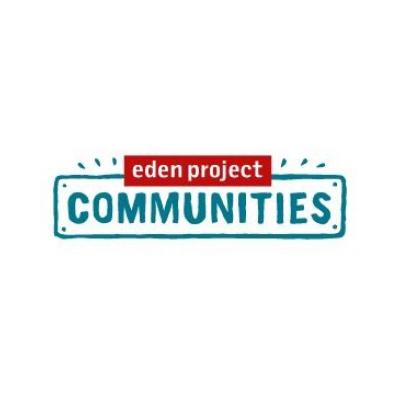 Eden Project Communities
Eden Project Communities
C/o The National Lottery Community Fund
Belfast
BT7 2JD
United Kingdom
National Lottery Community Fund