Autonomie shortlisted for prestigious IT Award for pivot to digital success
Belfast-based disability charity Autonomie is a finalist for the Belfast Telegraph IT Awards.
Thursday / 21 October 2021 9:33pm
Autonomie which supports disabled young people and families raising a child or young person with additional needs has been shortlisted for the accolade, which recognises IT innovation.
The charity has been shortlisted for how the organisation embraced digital during the Covid-19 pandemic.
Lynne Morrison, Chief Officer at Autonomie, said: "I am delighted that Autonomie has been shortlisted as a finalist in the Belfast Telegraph IT awards Best Not for Profit Sector Project of the Year category. This is an impressive achievement, and I am proud that Autonomie has been recognised for this highly acclaimed award.
"This truly demonstrates the hard work from all those involved in the enforced pivot to digital in response to the Covid-19 pandemic.
"Ensuring vulnerable young people with additional needs and families raising a child or young person with compex additional needs were able to access practical and emotional support digitally at a time of immense challenge and uncertainty was so important.
"No young person was left behind. Young people that did not have access to technology to participate in digitial activity programmes were able to loan Lenovo Smart Tab M10 tablets with pre-loaded apps and security.
"This announcement is a welcome boost to the team, young people and all of the Autonomie community, and we are look forward to the awards gala event next month".
The awards ceremony hosted by comedian Neil Delamere will take place at Belfast's MAC Theatre on November 5.
Last updated 1 month 1 week ago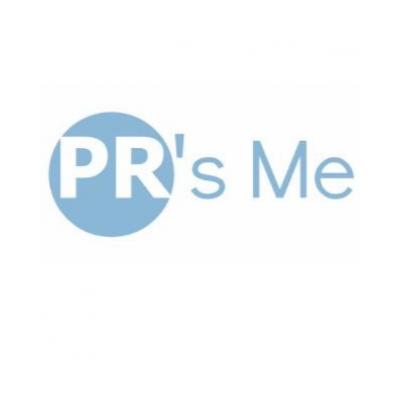 PR's Me
Tullyfoyle House
Ardglass Road Ballyhornan
Downpatrick
BT307PR
United Kingdom