The Arts in Times of Crisis
Standard Utilities is a proud sponsor of Visual Artists Ireland and works in partnership to cover the costs of 'Member Insurance' for NI's VAI members. Read our article from VAI's latest publication.
Thursday / 17 September 2020 10:47am
Standard Utilities supports and contributes widely to the arts sector, both north and south of the border.
In Northern Ireland, we provide telecommunications services and solutions to some of the biggest players in the creative sector, with our longstanding and valued clients including the Playhouse and Waterhouse theatres, The MAC, Lyric Theatre, Crescent Arts Centre and Arts & Business NI.
We're also a proud supporter of Visual Artists Ireland, working in partnership to cover the costs of 'Member Insurance' for Northern Ireland's VAI members, so that professional visual artists can benefit from Public and Products Liability Insurance, covering artists across a range of work-specific contexts from preparation, lecturing and teaching to public displays of fine or applied art.
We're heavily invested in the creative industries and the voluntary sector, and do what we can to support them.
But while the Covid curtain remains lowered, what else can be done to bolster the arts? And, in the short term at least, will the curtain rise again?
Read our latest feature, which was originally published in Issue 5 (September to October 2020) of The Visual Artists' News Sheet, published by Visual Artists Ireland.
Last updated 7 months 3 weeks ago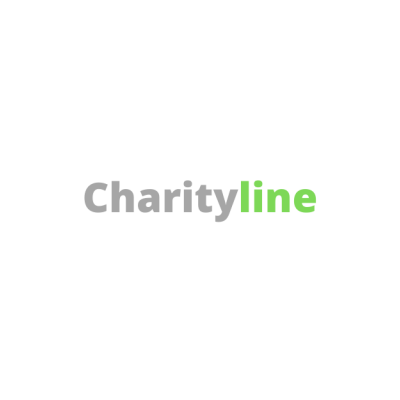 Charityline
Quay Gate House
Scrabo Street
Belfast
BT4 4BD
United Kingdom
Standard Utilities Funds VAI Members Insurance