Active Citizens grant funding available to community-focused organisations
Grant funding is available for Northern Ireland organisations to become Delivery Partners in Active Citizens, the British Council's social leadership training programme.
Tuesday / 23 April 2019 11:59am
The British Council are offering grants to community-focused organisations through their social leaderships training programme, Active Citizens.
Active Citizens is a non-profit programme which promotes understanding of different cultures within local, national, and global communities. Since 2009, it has worked in 54 countries and supported more than 10,000 social action projects.
Active Citizens is open to a range of organisations, including grassroots and religious groups, sports teams, businesses, education providers, charities, youth organisations, arts organisations and social entrepreneurs.
The British Council want to help Northern Ireland organisations to connect with the programme. By bringing together people from different cultures, beliefs and perspectives, we can provide more opportunities to learn, share stories, and ultimately create a fairer, more inclusive Northern Ireland.
The next deadline for applications is at 23:00 on Monday 3 June 2019. An information webinar will also be available at 15:00 on Wednesday 15 May 2019. Please email the team at [email protected] if you are interested in joining the webinar.
Find out more and apply here: https://nireland.britishcouncil.org/programmes/our-work-society/active-citizens-northern-ireland
Last updated 2 years 5 months ago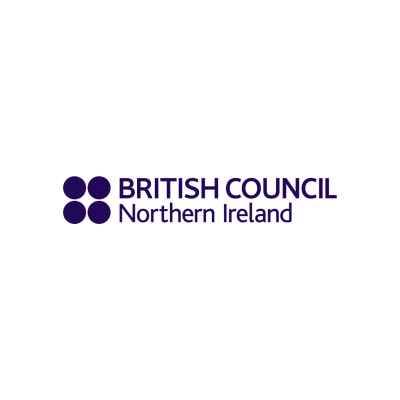 British Council Northern Ireland