Volunteering
Stroke Group Supporter (South Down)
2.00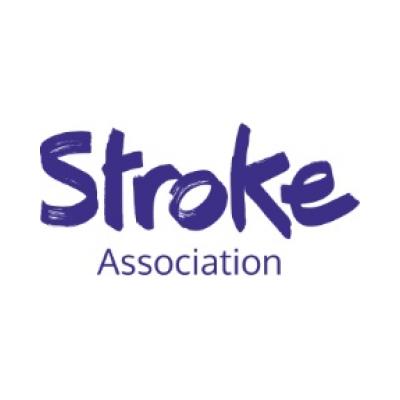 If you have excellent communication skills and the desire to make a difference, join us in supporting stroke survivors to rebuild their lives after stroke.
This is a great opportunity to get involved in your local community, meet new people and develop new skills by supporting a Stroke Association Voluntary Group.   
As a Stroke Group Supporter, you will help support group members during the weekly session to take part in the activities organised for the group and to make sure the members' needs are met.  
You will help the volunteer team prepare and provide access to refreshments and help with setting up and clearing up after the session.  
You will meet and greet group members, and help them feel supported. 
We encourage all volunteers to suggest ideas and contribute personal skills and experience to benefit the group.  
We provide all of our Stroke Group Supporters with training so they feel confident in the role and give the best possible support to stroke survivors.  
Appropriate expenses will be reimbursed.  
An Access NI check is required for this role. 
When you are needed: Wednesday 10:30 - 12:30 
Location: SERC Castlewellan Road Newcastle BT33 0UR
Please read the full role description for our Service Group Supporter role. 
If you are interested in volunteering with us at the Stroke Association please give us a call to discuss it on 02890 508029 or email [email protected]