Job | Part Time
Senior Care & Support Worker (part-time)
£26,999 (SP23) - £31,371 (SP28) per annum pro-rata
12.30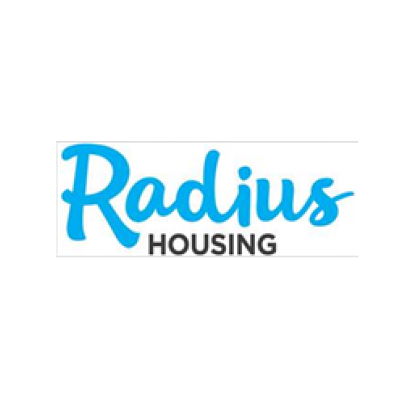 Senior Care & Support Workers assist the Scheme Manager in running the scheme including compliance with the residential care home regulations, other statutory requirements and Radius's own policies and procedures.
Based at: Millbrook Court, 228 Donaghadee Road, Bangor, BT20 4RZ
Ref: SCW.MB.07
Hours: 12.5 hours per week
Hard copy application packs can be obtained by sending an email to  [email protected]
Radius reserves the right to enhance the criteria to facilitate shortlisting.
Radius is an equal opportunities employer.
Closing Date
Monday / 06 April 2020 11:59pm
11:59pm
Contact Details
38 - 52 Lisburn Road
Belfast
BT9 6AA
United Kingdom