Radius Housing
38-52 Lisburn Road
Belfast
BT9 6AA
United Kingdom
Contact Details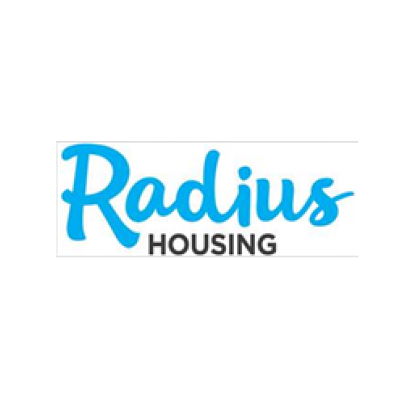 Radius Housing is a social enterprise which prides itself in the professionalism and dedication of its employees.
With a rich heritage of over 80 years combined customer awareness, innovation and partnership working, Helm and Fold Housing Associations formally merged on 3rd April 2017.   Radius provides 12,000 homes across Northern Ireland, services for around 30,000 households and employs close to 1,000 staff.  Radius offers enhanced services to tenants, customers and residents and have ambitious plans to increase social investment, apprenticeship opportunities and employment services for local communities and are investing significantly in ICT to improve choice and service delivery.
Radius Housing Association are committed to delivering a bright new chapter with a combined vision for the future to continue to enable people of all ages to live in the community through a range of traditional, innovative and technological housing solutions.  Demand for services continues to grow and the Association are well placed to deliver on the ambitious targets set for the future. 
Radius are fully committed to equality in the work place and the communities within which they serve and encourage inclusivity, diversity and shared values.  Radius are a professional and dynamic organisation and provide great opportunities for development and progression for employees and would welcome your application.
More Information
Type of Organisation
VCSE
Team
Hannah Quirey
Mary O'Reilly
Laura Wilson
Tracey Dunlop