Job | Temporary
Secondment Opportunity with The Northern Ireland Assembly Senior Assistant Clerk (X2)
The salary scale is £43,301 - £44,608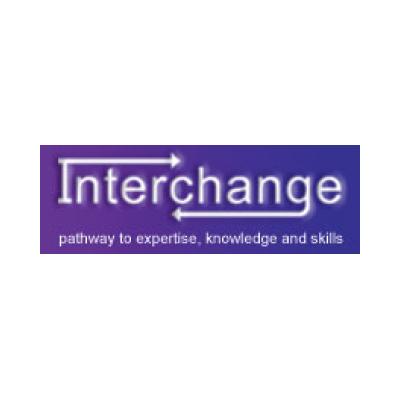 An Interchange Opportunity has arisen for the post of Senior Assistant Clerk (two posts) in the Northern Ireland Assembly. The opportunity will last for 12 months (with the possibility of extension).
About the role
The main duties of the post are providing, and assisting in the provision of front-line service delivery to a range of stakeholders and assisting Members in the development of proposals and consultation documents. Policy analysis, policy development and undertaking or commissioning research into key areas of interest to Members. Contribution to timely, accurate and authoritative confidential advice on procedural, policy and legislative matters to the Clerk of Non-Executive Bills, Members of the Assembly, Director of Parliamentary Services, and the Speaker.  
How to apply 
Interested staff should complete a candidate proforma, available at www.interchangeni.org.uk and return it to the Interchange Secretariat at: [email protected] by 5.00pm on Friday 28 February 2020.
Closing Date
Friday / 28 February 2020 5:00pm
5:00pm
Contact Details
Room 402, Parliament Buildings Ballymiscaw
Stormont
Belfast
BT43XX
United Kingdom