Interchange
Interchange Unit- Corporate HR
3rd Floor Royston House
Belfast
BT1 6FD
United Kingdom
Contact Details
Joe Richardson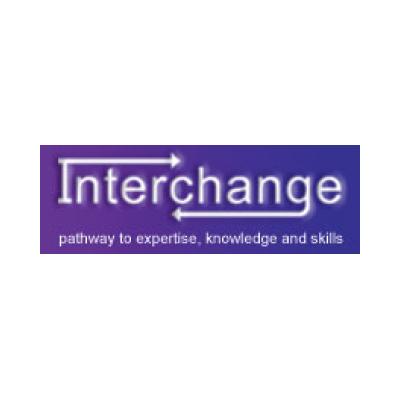 The Interchange unit based in the Central Personnel Group NI Civil Service, was established to promote and co-ordinate interchange activity among a number of organisations in the public, private, voluntary and community sectors in Northern Ireland.
Secondment opportunities are open to individuals currently employed within the NI Voluntary and Community sector (registered with NICVA)  as well as public/private employees whose organisations are members of the Interchange scheme.
No content
This organisation doesn't have any publicly available content.
More Information
Type of Organisation
VCSE
Team
Alex Hastings
Joanne Duguid
Winnie Mulholland